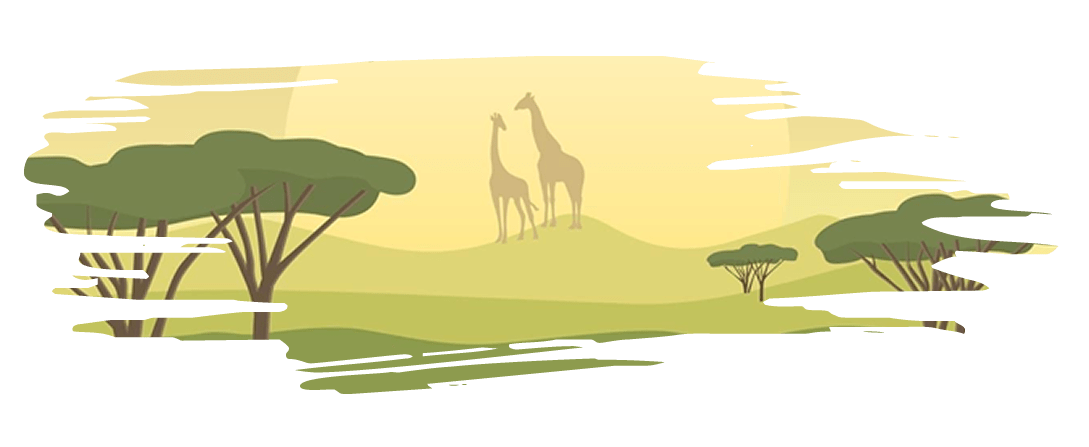 ABOUT US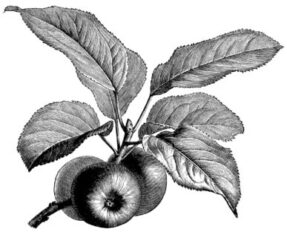 WELCOME TO THE HEALTHIEST PLACE IN PALM SPRINGS
Whether you're just taking those important first steps in learning more about health and nutrition, or if you're already well into your wellness journey (think Nutrition Level: Expert), you may have heard this saying: "When diet is wrong, medicine is of no use. When diet is correct, medicine is of no need." This is one of the fundamental philosopies of Ayurvedic medicine -- i.e., "Food is Medicine; Medicine is Food." It's also been our mission statement from day one.
WE'RE HEALTH NUTS, AND PROUD OF IT.
We're obsessed with health; ours, yours -- everyone's, really. Nature's has been in the business of health and healthy living in Palm Springs for 25-plus years, starting way back in 1993 (you may remember us as Nature's Rx). Our little store has changed hands a few times since then, but one thing stayed the same: Our commitment to providing you the very best in nutrition and whole-body wellness support anywhere in the Coachella Valley. Think of us as your personal nutrition and wellness coaches, providing you with organic food, vitamins, herbs, plus practical information and education to help you navigate the twists and turns on your road to a healthier life.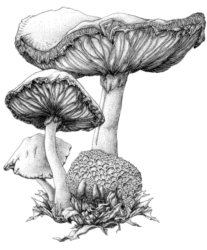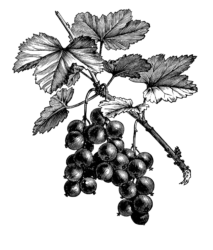 WE FLOCK TOGETHER.
Over the years, our organic cafe and health food market have become a wellness hub of sorts, attracting a diverse following of like-minded people. We encourge you to drop by and share what you've learned about getting healthy and staying that way. Have a new book or interesting article you just read? We'd love to add it to our knowledge base. Like debating the merits of ashwagandha root versus rhodiola rosea? You'll be right at home here. We'll brew a pot of Pao d'Arco tea and meet you in the cafe. We believe this is the way forward for our neighbors, our country and the world, to share what we've learned and our personal experiences so that others can benefit.