NATURE'S HEALTH FOOD MARKET
Shop our market for the best in organic produce, healthy meal options, supplements, beauty products, and more!
An (all-natural) stone's throw away from our Cafe is the Nature's Health Food Market. We're proud to offer 100% Certified Organic fruits and vegetables; dry goods; low-fat, low-salt, low-glycemic, low-carbohydrate, non-GMO, Vegan and Vegetarian foods; naturopathic, homeopathic and herbal vitamins & minerals; sports nutrition; supplements for health concerns; and more. Our goal is to be your #1 resource for total-body health care in Palm Springs. We're continually sourcing new products and information to help you live a healthier, happier life.
REFRIGERATED & FROZEN
Like our grocery, our Refrigerated & Frozen section has all the basics along with those hard-to-find specialty items: Vegan & Non-Dairy options; Organic Frozen Fruits; Bone Broths; Non-Dairy Ice Creams; Gluten-Free Breads; Raw Kombucha; Yogurt, Tofu, etc. This is also where you'll find dozens of health-supporting supplements like Flax Oil, Hemp Oil, Raw Probiotics, etc. We strictly monitor our refrigerated section to ensure the integrity of our food, produce and supplements remain intact.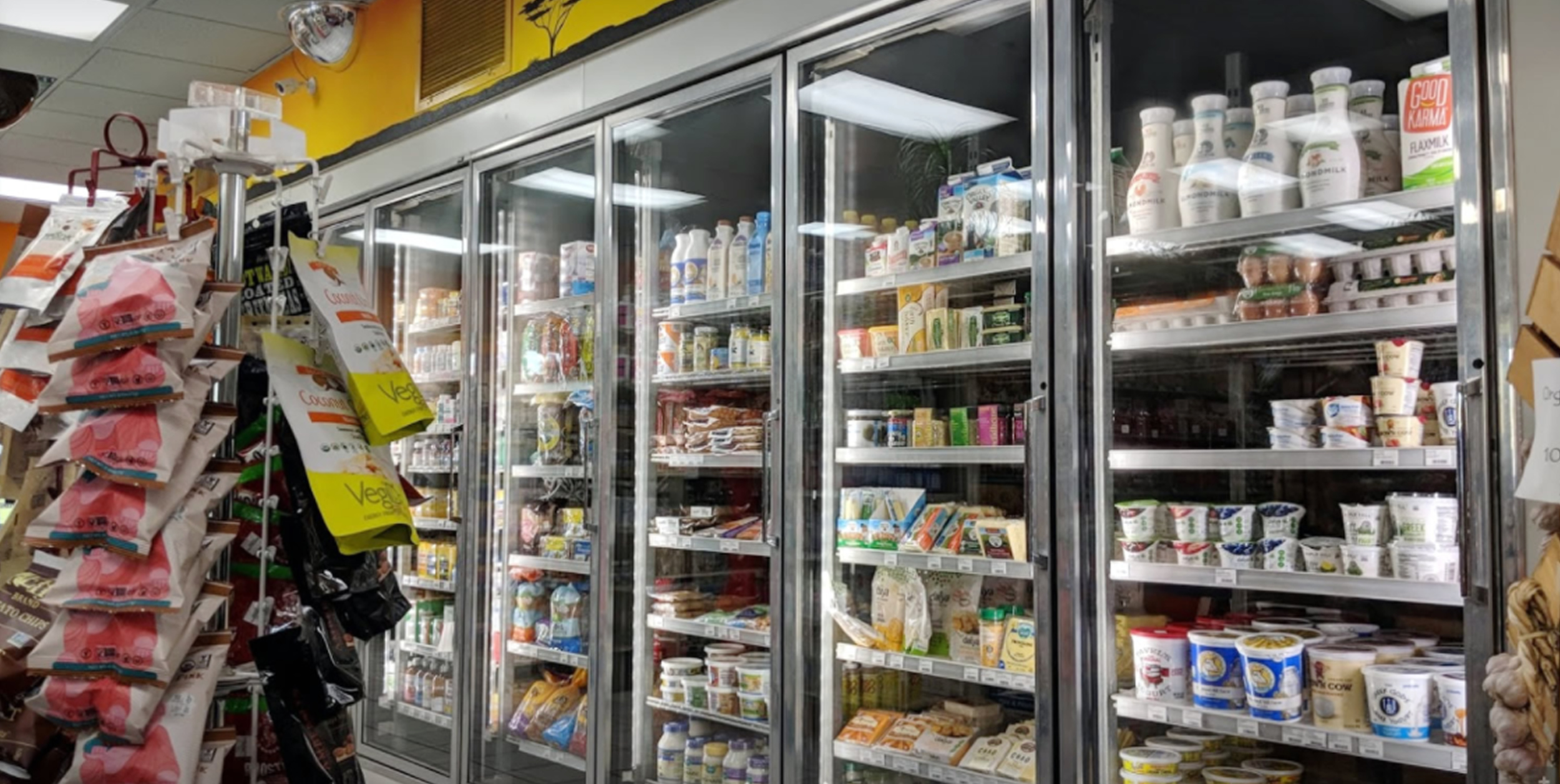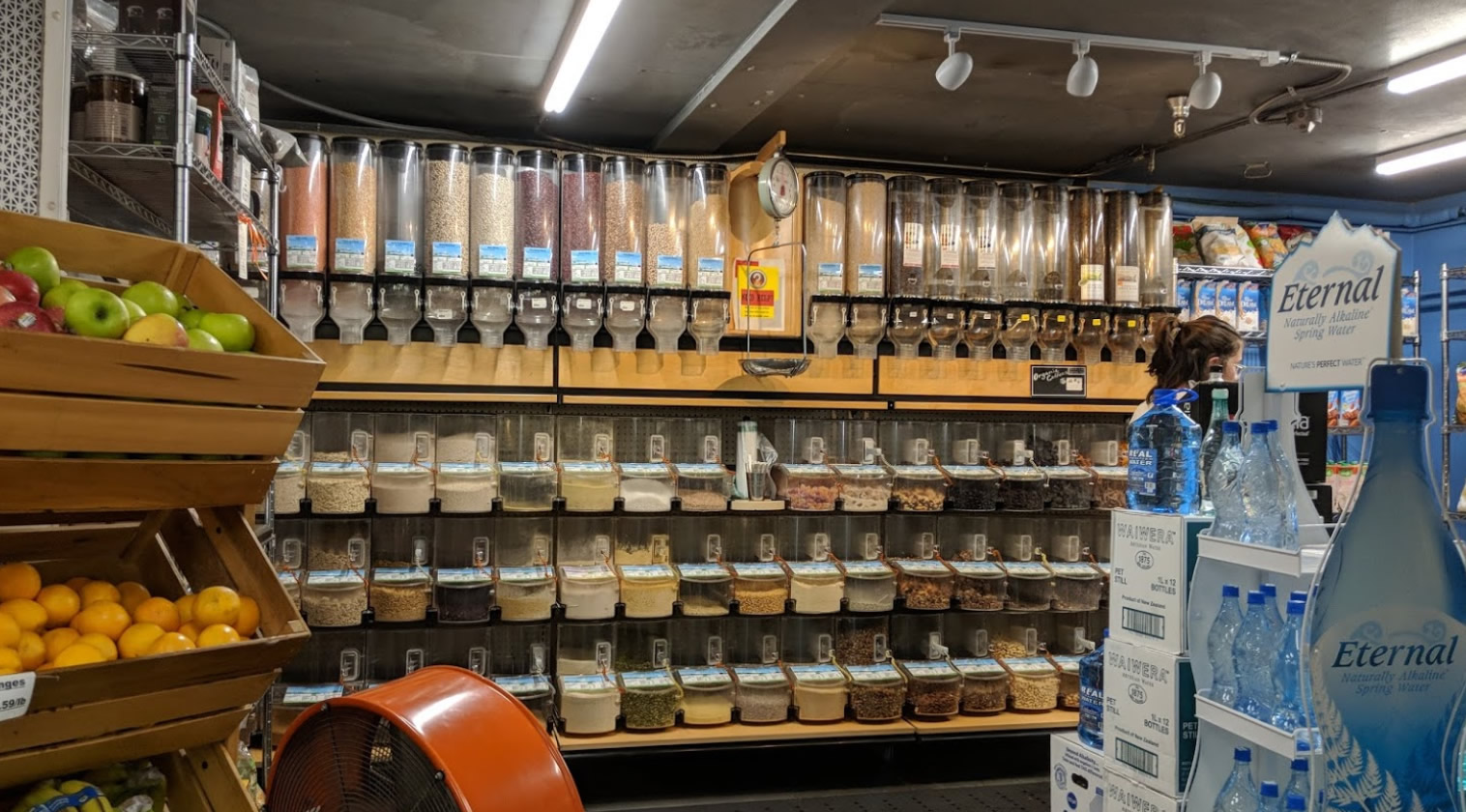 BULK NUTRITION
The bins in our Bulk Food Section are brimming with options: Nutritional Yeast; Whole Organic Beans (Lentils, Adzuki, Black Turtle, Kidney); Flax Seed; Granola mixes; Hulled Millet; Psyllium Husk; Rolled Oats; Steel-Cut Oats; Seeds (Pumpkin, Chia, Sunflower); Quinoa; Whole & Sliced Nuts (Walnuts, Almonds, Pecans, Peanuts). Scoop a little, or scoop a lot! If that wasn't awesome enough, what would you say to being able to select and freshly-grind your own blend of Organic Coffee Beans? Yep, we thought so.
VITAMINS, MINERALS & HERBS
Fatigue Fighters, Tummy Tamers, Cold Crushers -- we've got 'em! Our well-stocked Vitamin, Mineral & Herb area includes over 1,000 vitamins, natural remedies, herbal supplements, homeopathic and sports nutrition support. Like everything else in our store, we've researched and investigated each item to ensure it meets our rigid standards for quality.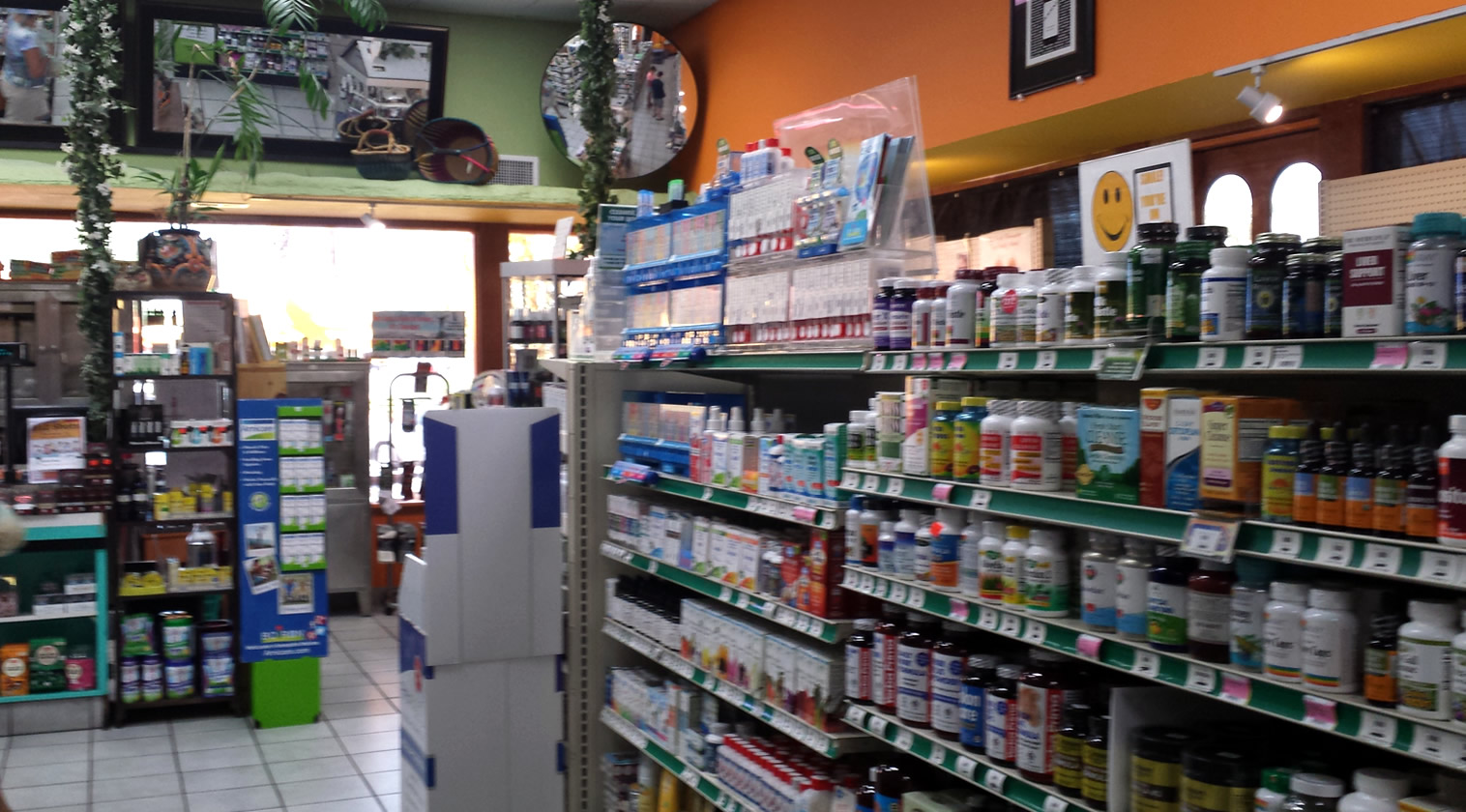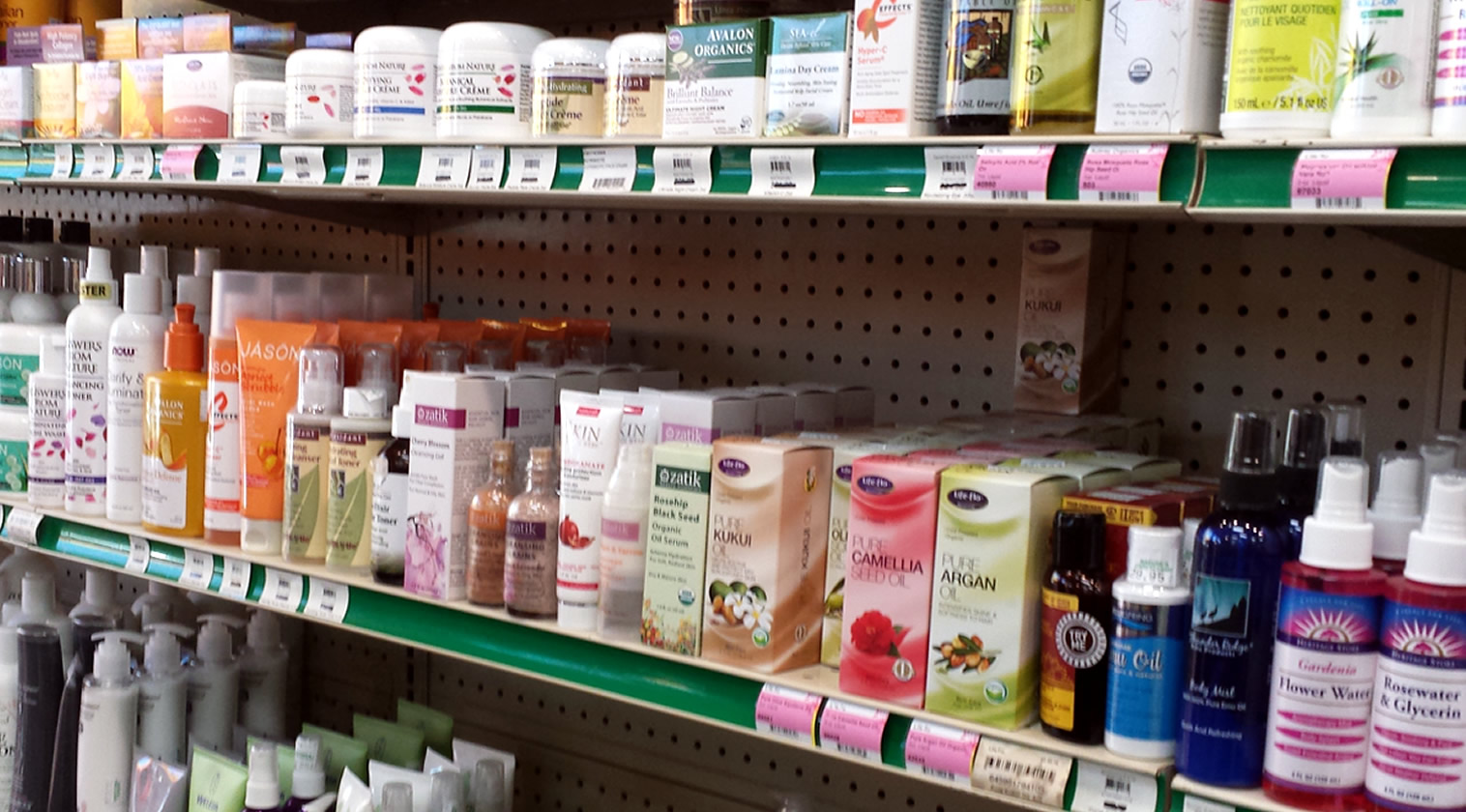 NATURAL BEAUTY AIDS
We carry hundreds of natural skincare products to support your healthy beauty routine. Our shelves are stocked with carefully-selected products that meet our strict product standards. They're cruelty-free and contain NO gluten, parabens, SLS, phthalates, artificial colors or synthetic fragrances. Your skin needs nourishment from the inside out, so we also carry nutritional supplements to maintain healthy skin, hair and nails. The supplements we offer are researched to ensure both quality and purity. If there's ever a question about any of our products, you'll find friendly, knowledgeable staff eager to help you choose the product that's right for you.